Corsica Birdgarden - Anthracite / Cherry - Elho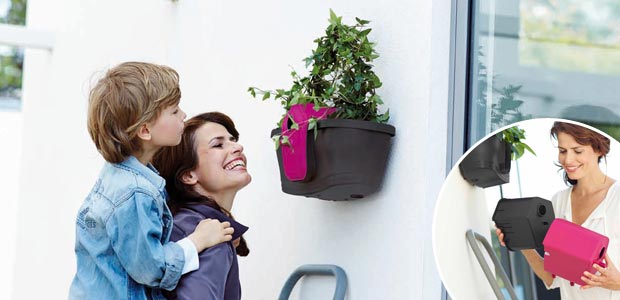 The Corsica BirdGarden is the original combination of a hanging garden with a built in nest box.

Designed in collaboration with bird experts, it is the perfect nest box for sheltering growing fledglings.
There are 2 holes at the top allowing fixing to a wall.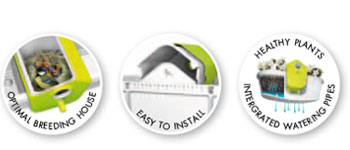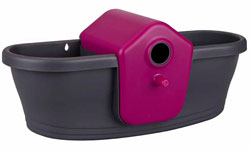 Dimensions: 47 x 21 cm
Height: 22 cm
Capacity: 2 x 2 litres

The Corsica BirdGarden is specially designed for tits and sparrows:
- the nest box is made up of two fit together parts (see photo) to provide perfect conditions for incubation
- the garden part has holes for drainage along its entire length